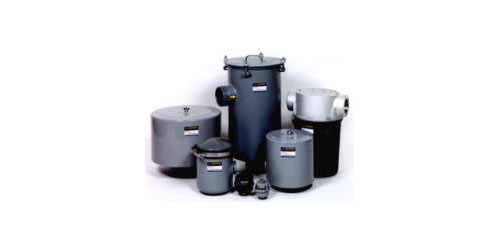 Eagle Flow Solutions and Solberg have partnered with you to provide innovative solutions and products for all your filtration needs. Our highly professional and experienced team is available to help you solve unique applications or specific requirements.
Solberg manufactures and is a worldwide provider of filter silencers, inlet vacuum filters, air/oil separators, silencer base frames and separators for many industries including the compressor, blower, engine and vacuum pump markets.
We stock a wide range of Solberg filtration products in our Columbus, GA facility.