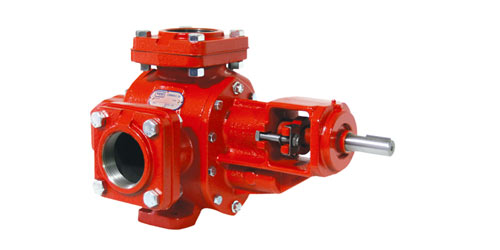 Eagle Flow Solutions carries Roper and Blackmer pumps for a broad spectrum of industrial uses. Our technicians have the experience and knowledge needed to show you options in Roper and Blackmer pumps to meet your needs.
Roper Pumps manufactures a precision-built helical gear pump for both transport and industrial applications. With many potential combinations of internal materials, sealing options and porting arrangements, there is a Roper pump for almost every application. From solvents to resins, fuels to molasses, the versatile Roper pump has a model to fit your requirements.
Eagle Flow Solutions is a factory stocking distributor for Roper pumps. We can provide the bare pump or the complete package for truck or plant liquid conveying.
Our experienced technicians will meet with you and discuss your exact specifications. Let us match you with a Roper or Blackmer pump for your toughest liquid-handling applications.