Gardner Denver Truck Blower D807 – D907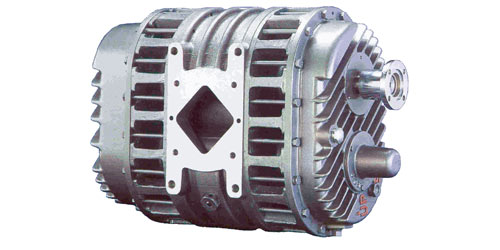 Eagle Flow Solutions is a pneumatic equipment distributor focused on engineered customer solutions. We will match you with the Gardner Denver blowers designed for your application. The Gardner Denver D807 is the most versatile truck blower available today. From fine powders to large pellets to vacuum loading, the D807 and D907 blower will fit your needs.
The features on this series of Gardner Denver blowers includes a 20 PSI continuous rating, integral heat plugs on both sides, and dual rotation on either shaft making mounting easy. Airflows range from 390 to 1030CFM.
Eagle Flow Solutions is an authorized sales and service pneumatic equipment distributor for Gardner Denver, servicing Georgia, Alabama, and Florida. We supply both bare blowers and new, remanufactured, and complete packages from stock.
Providers