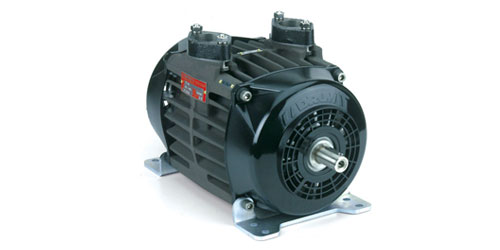 The Gardner Denver Drum GD150 is a high performance oil free radial compressor designed for pressure unloading tank trailers. The GD150 provides up to 75 CFM and 36 PSI for fast, 100%, oil free unloading.
A stainless steel rotor provides corrosion resistance where plated fail.
For engineered customer solutions by your pneumatic equipment distributor in Alabama, Georgia, and Florida, contact Eagle Flow Solutions.. We can provide the GD150 in direct PTO, direct mount hydraulic drive, or gas, diesel or electric motor packages.
Call us for a competitive quote from one of our factory trained customer service personnel!
Providers